Other capabilities offered by Feo
We are making the service as simple and convenient for you as possible.

Work with a team
Different access rights for employees and partners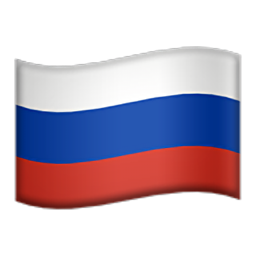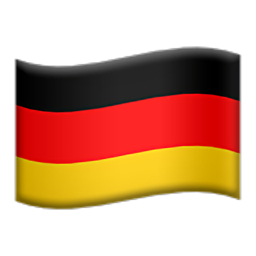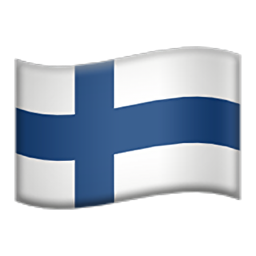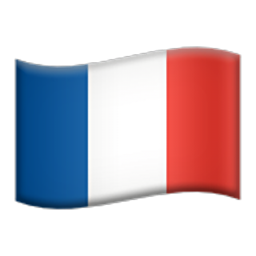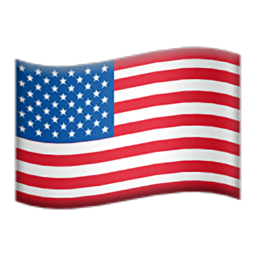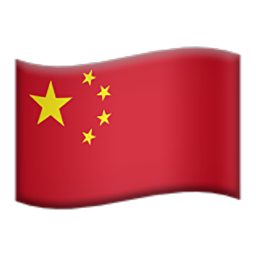 International context
Starting a business in another country? Taxes, language and exchange rates — everything works automatically. We operate in Germany & EU. Next, the ASEAN+. After that, Middle East.
Individual recommendations
Comments when filling in data, automatic risk analysis, risk mitigation recommendations and general automated consulting.

Share your presentation
Create a presentation in just one click — the interactive model will be available as a short link.
Consolidation of models
Create individual models or combine any number of models into a larger one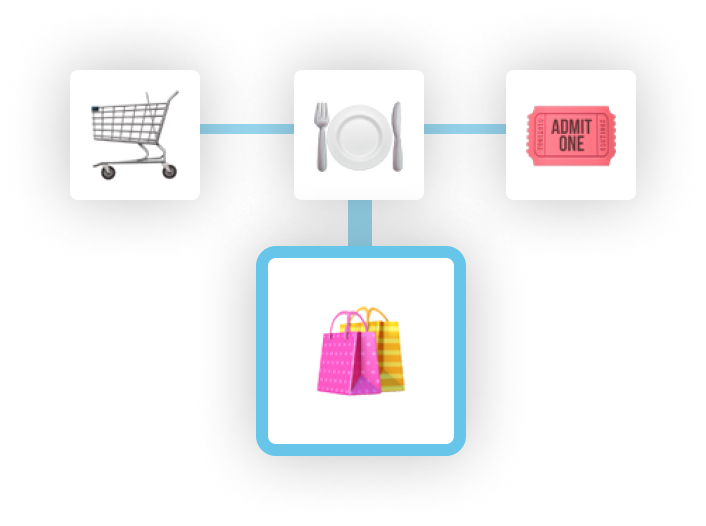 Management accounting
A dashboard of your business. Be fully aware of everything at any time. Integration with CRM and internet banking. Any reports and help in just one click.
Feo.school
Development of a training course on financial fundamentals for children and startuppers
— Video tutorials
— Exciting podcasts
— Thematic articles
— Glossary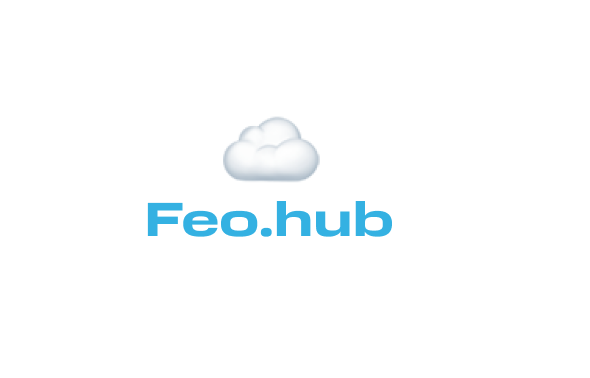 Cloud service to store financial models and presentation for investors and banks
— Privacy and security
— Secure blockchain transactions
— Instant sharing

Artificial intelligence and machine learning
Construction estimate
Simply enter specifications of a facility, and we'll calculate the construction estimate
Selling prices, conversions
Selected automatically based on market indicators
Risks and recommendations
Our AI and ML will study a large number of successful and bankrupt companies to learn how to identify the key factors of success or bankruptcy of businesses
Macroeconomics
Inflation, taxes — depending on selected region
Analysis of most efficient use of a land plot
We'll analyze the needs in the region and suggest businesses with optimum indicators — for example, construction of an 80-room Hotel & Spa 3*
Secure transactions
Blockchain-based project financing deals on feohub portal
Terms of bank financing
Rates, fees and optimum repayment terms — depending on the banking environment
Data sources
Official public sources, databases, parsing of aggregator data, automated market analysis based on open and fee-based sources
Features
We work on the Project every day. You can see here what is ready and what is still in progress:
Over 80 lines of business
Selection of a country and tax jurisdiction
Analytics and unit economics
Risk analysis and recommendations
Consolidation of projects (consolidated model)
Export of a model / spreadsheet / graph to Excel
Automatic submission of a loan application to your bank
Integration with ERP and banking
Artificial intelligence and machine learning
Try Feo — It's Free!
Create a financial model, presentation, and business plan in just a couple of steps without huge spreadsheets or intense training.